Towns and villages
Click on the pictures below to find out a little more about the places we are covering so far…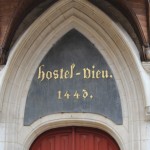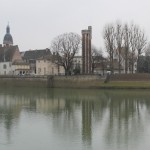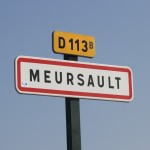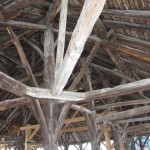 We will continue to add to and update these pages and would like to have pictures of each season to demonstrate to you how exquisite Burgundy is at any time of year.
Come back from time to time to see what we have added due to new discoveries.
If you have a confirmed booking at 10pm or the little house, you will be given access to a private area which holds more detailed information with little secrets and tips for our guests. This will be provided to you when we issue you with the Guest Guide for the house.