Nearby tastings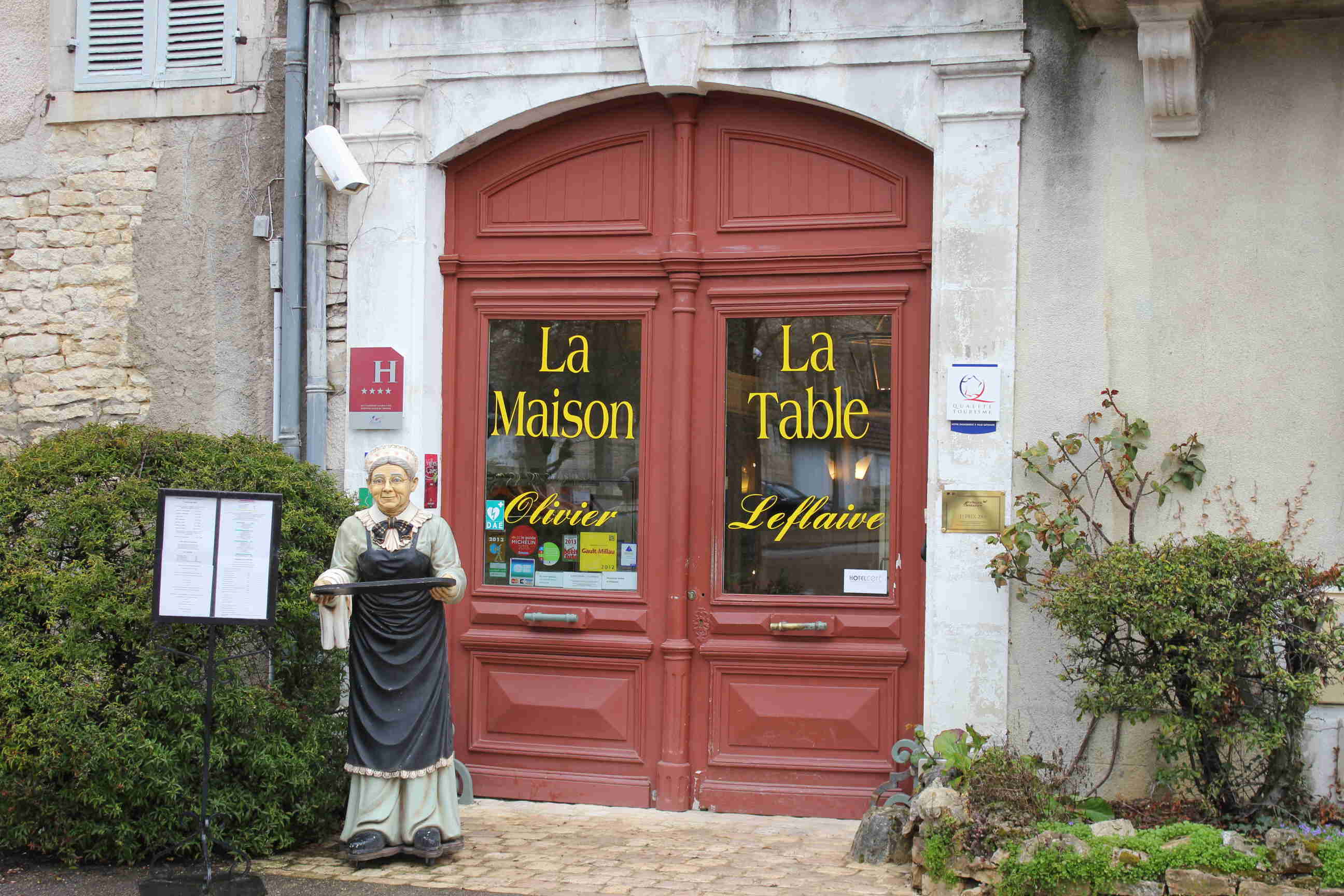 Olivier Leflaive's tasting lunch is a bit of an institution in Puligny Montrachet. And again it affords a great opportunity to taste some very fine wines and be able to stagger the 400 steps or so straight back to the house for a snooze!
They serve a light lunch with compliments the wines and you can choose to taste just the whites or both the whites and the reds.
Last time we went it was a bit touristic (ie scripted, now that Pascal does not run them), but still good value.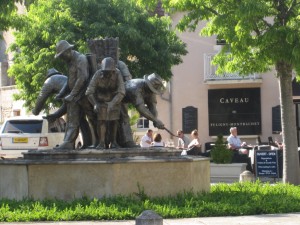 And finally, we must mention the Caveau at Puligny. Not just a wine bar, but a fine-wine bar! Blimey!!
You can sit in the sunshine and have a taste of whatever Julien has discovered/negotiated and then wander back to the house in three minutes. What a life!
In the early evening it is here that the vignerons congregate for a glass of something – possibly cremant, possibly something else. It's magic!
Julien has said that, if you mention you are at 10 Grande Rue, he will treat you extra specially (we have no idea what this means however…).