Shops
On this page we present some of our favourite shops – to browse or to buy… There is not much as we want to restrict this to our absolute favourites and most of those are in the foodies' corner!
Beaune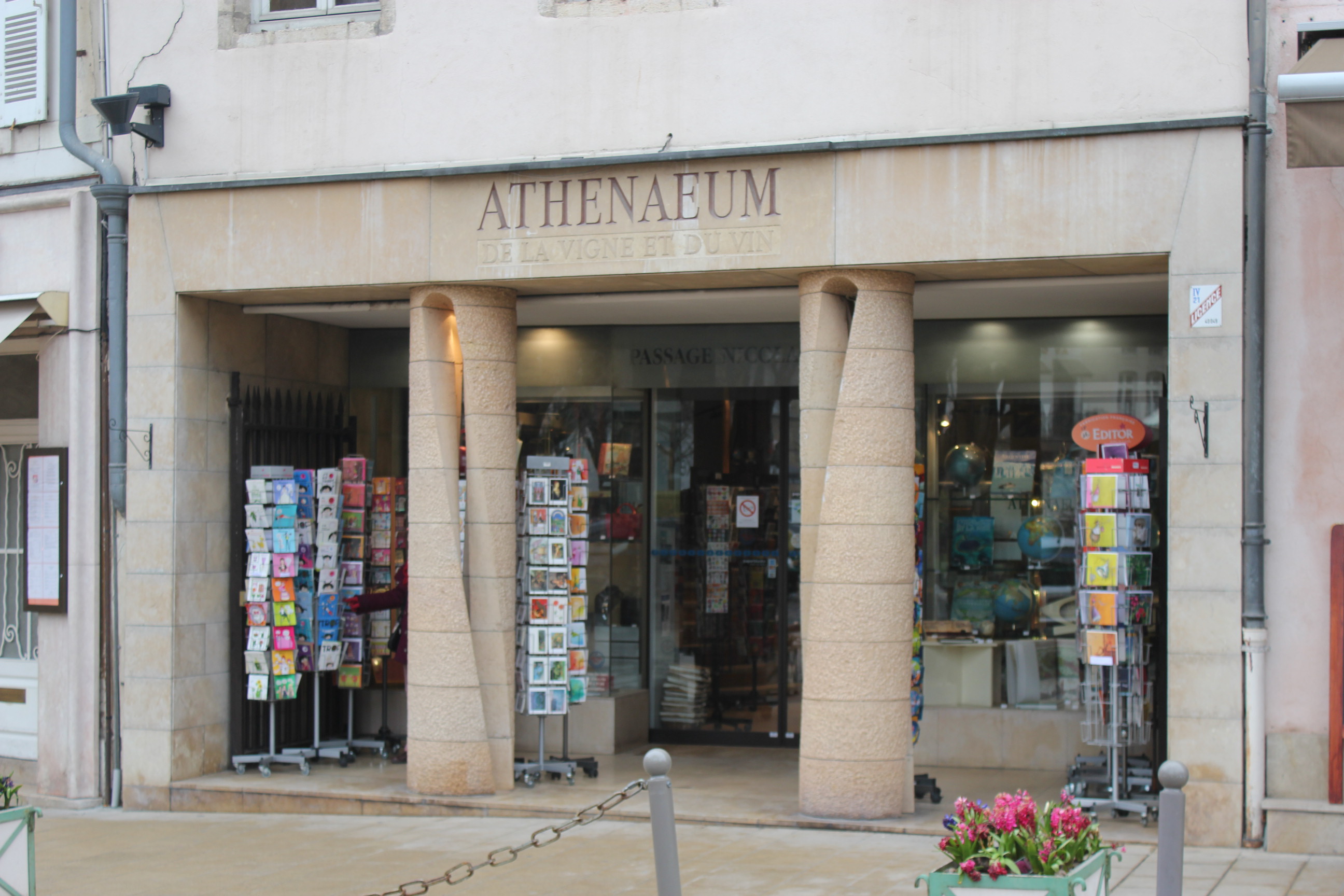 Athenaeum is a cornucopia of everything bookish, wineish and artish!
You can find fabulous books on Burgundy and its wines and food, wine games, glasses, decanters, jewellery, cards – it goes on and on. But it is not a faceless "big store". You can discover many quirky and unique things which are ideal presents if you can just let them go to someone else…
You can go in one end (at the Place Carnot) and come out the other, near the Hospices de Beaune, fab!
Veronique's chic dress shop in Beaune is run, unsurprisingly, by Veronique. She is as stylish and oh so French as the clothes she offers.
If you want a really French fashion experience then this is an excellent place to start.